iskills started with an epiphany. While attending a responsiveness programme for the Electricity Supply Industry in 1999, Sharon Macquarie discovered the importance of workplace competency and realised how much value she could add to the industry.
Sharon left her corporate role in 2000 to become a registered workplace assessor contracting to Industry Training Organisations. The following year, the business was registered and accredited as a NZQA Private Training Establishment and consistently achieves NZQA's highest ratings in educational reviews.
Today Sharon continues as iskills Managing Director supporting a highly skilled team of trainers, workplace assessors, moderators and administration staff.
We work closely with industry bodies, regularly acting as expert advisors and client advocates. Some examples are:
Participation in industry working groups to review and develop industry qualifications and assessment standards
ITO qualification and assessment standard development
Part of the Cranes Association advisory group on high risk licencing to meet Worksafe requirements
Part of the working group to review the Health and Safety qualifications and standards with The Skills Organisation
Participation in NZQA advisory groups
Participation in advisory groups for NZQA for Business, Management and Adult Education since 2000
Approved provider of industry apprentice and gateway programmes
Approved provider of EWRB competence programmes and recommended by EWRB for assisting overseas workers to become registered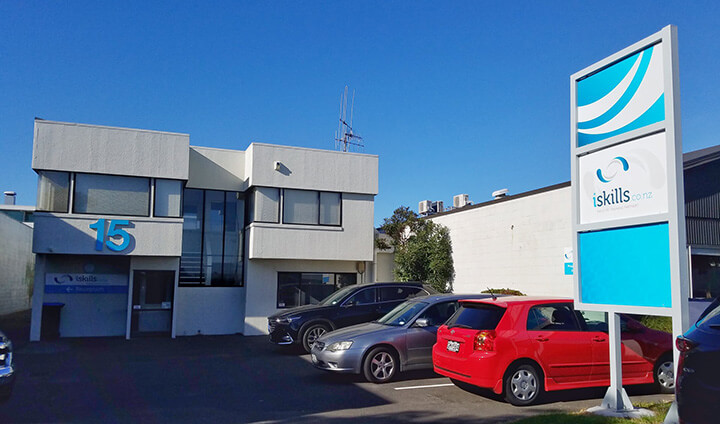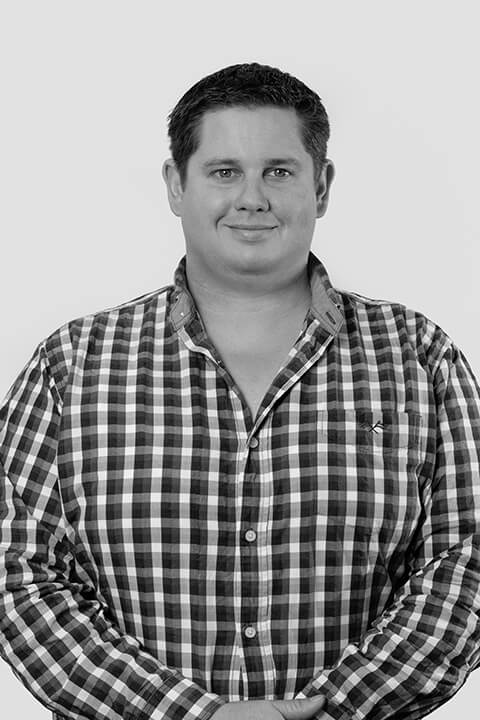 Cameron Childerhouse
Cameron has spent 10 years working in telecommunications both in New Zealand and across the globe focusing on build and restoration of copper, fibre optic and cellular networks. Cameron teaches our Network Safety Inductions, Cranes, EWP, Confined Spaces, Working at Heights, Pole Top Rescue, Underground Network, and Telecommunications courses including the Chorus Gateway Programme.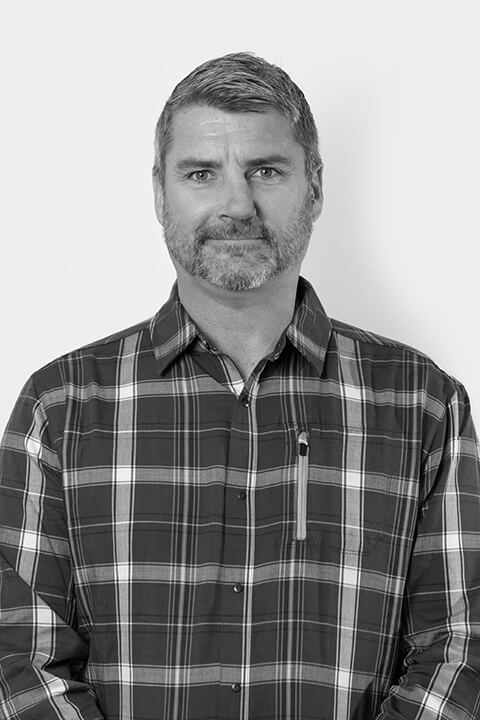 Spencer Foote
Spencer has 28 years of experience in working with electronics, telecommunications, and radar, climbing satellites and facilitating quality assurance inspections. Spencer teaches our Underground Network, Overhead Network, EWP, Confined Spaces, Fall Prevention, Working at Heights, Manual Handling, Cranes, and Telecommunications courses including the Chorus Gateway Programme.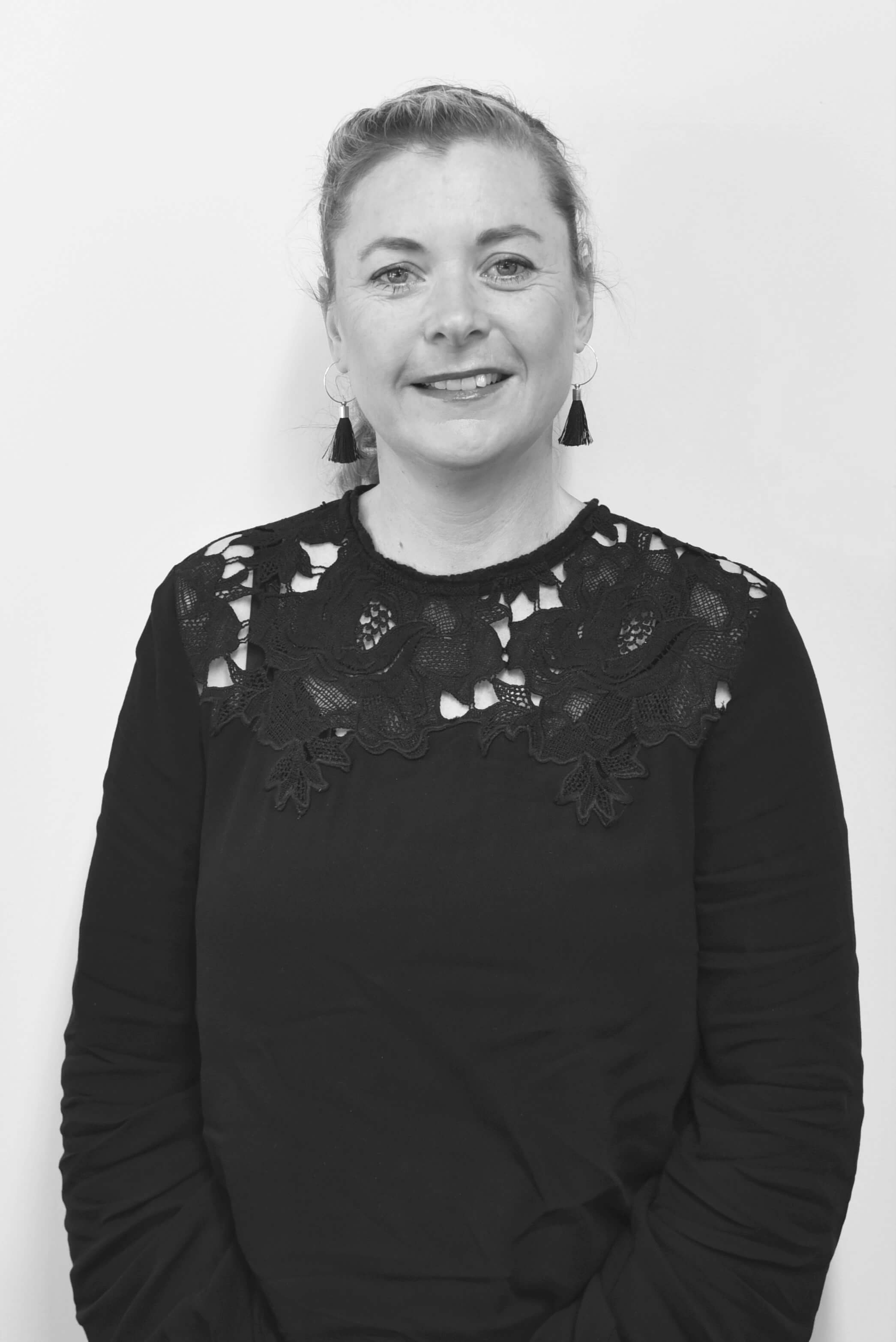 Jadwyn Bulling
Jadwyn has extensive experience in learning & development and training strategy and has facilitated workshops across both tech and telecommunications, including SAP, inductions, leadership, product & process, sales training, customer service, and motivation. Jadwyn coaches our trainers to deliver engaging learner-focused programmes and teaches our Business and Leadership courses.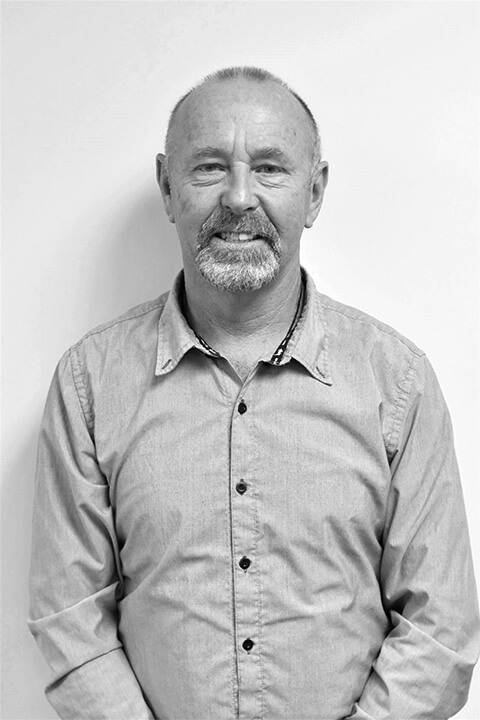 Terry Pennell
Terry spent 30 years of his career as a full-time firefighter, 20 years of which he was specialised in height safety and rescue training, primarily as an instructor.  Terry teaches our Working at Heights, Confined Spaces, Overhead Network, Underground Network, and Pole Top Rescue courses.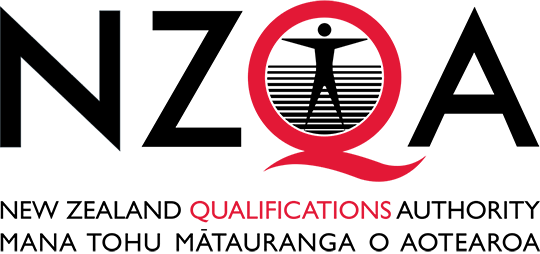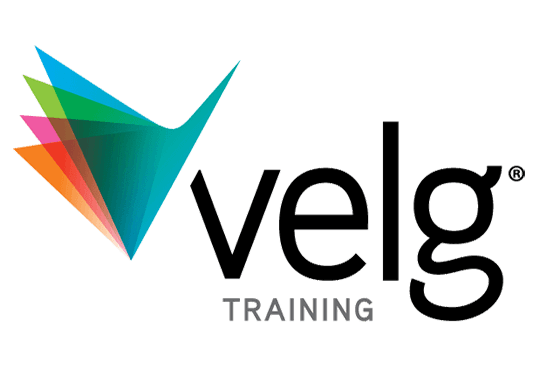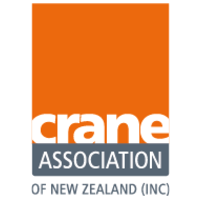 Click to see our training courses. If you're unsure what's right for you, contact us and we'll help you find the course you need.