iskills started with an epiphany. While attending a responsiveness programme for the Electricity Supply Industry in 1999, Sharon Macquarie discovered the importance of workplace competency and realised how much value she could add to the industry.
Sharon left her corporate role in 2000 to become a registered workplace assessor contracting to Industry Training Organisations. The following year, the business was registered and accredited as a NZQA Private Training Establishment and consistently achieves NZQA's highest ratings in educational reviews.
In 2021, iskills announced a new partnership with Australian workforce management software company, Pegasus. The strategic acquisition of iskills by Pegasus has allowed for expansion within several business opportunities for iskills, as well as continued generation of growth.
The relationship between Pegasus and iskills is built on shared values, with worker safety, training and competency at the heart of what we do. We now proudly support 3.5 million workers from more than 70,000 companies across New Zealand and Australia.
Today, Sharon continues as iskills General Manager supporting a highly skilled team of trainers, workplace assessors, moderators and administration staff.
We work closely with industry bodies, regularly acting as expert advisors and client advocates.
Some examples are:
Participation in industry working groups to review and develop industry qualifications and assessment standards
ITO qualification and assessment standard development
Part of the Cranes Association advisory group on high risk licencing to meet Worksafe requirements
Part of the working group to review the Health and Safety qualifications and standards with The Skills Organisation
Participation in NZQA advisory groups
Participation in advisory groups for NZQA for Business, Management and Adult Education since 2000
Approved provider of industry apprentice and gateway programmes
Approved provider of EWRB competence programmes and recommended by EWRB for assisting overseas workers to become registered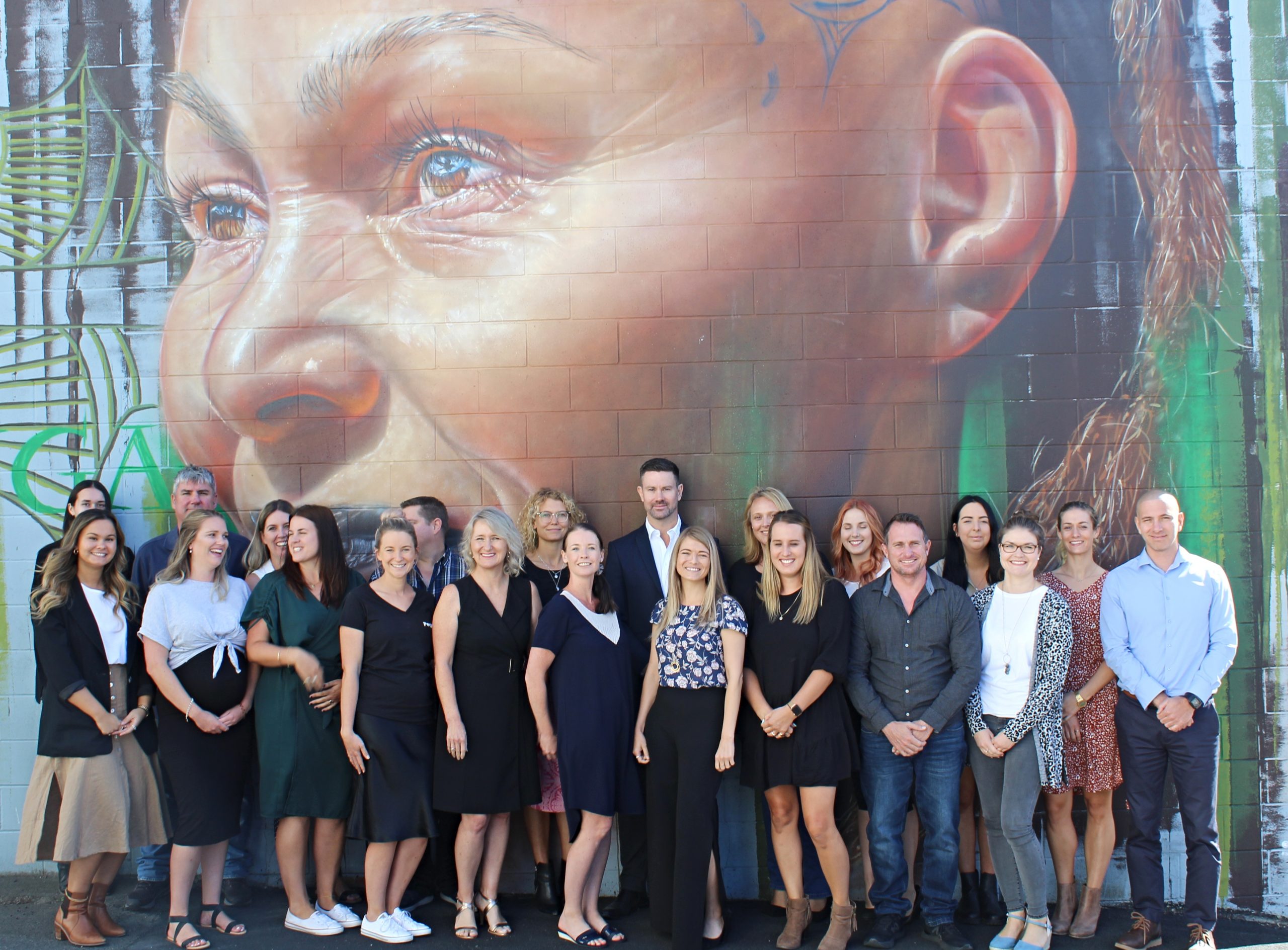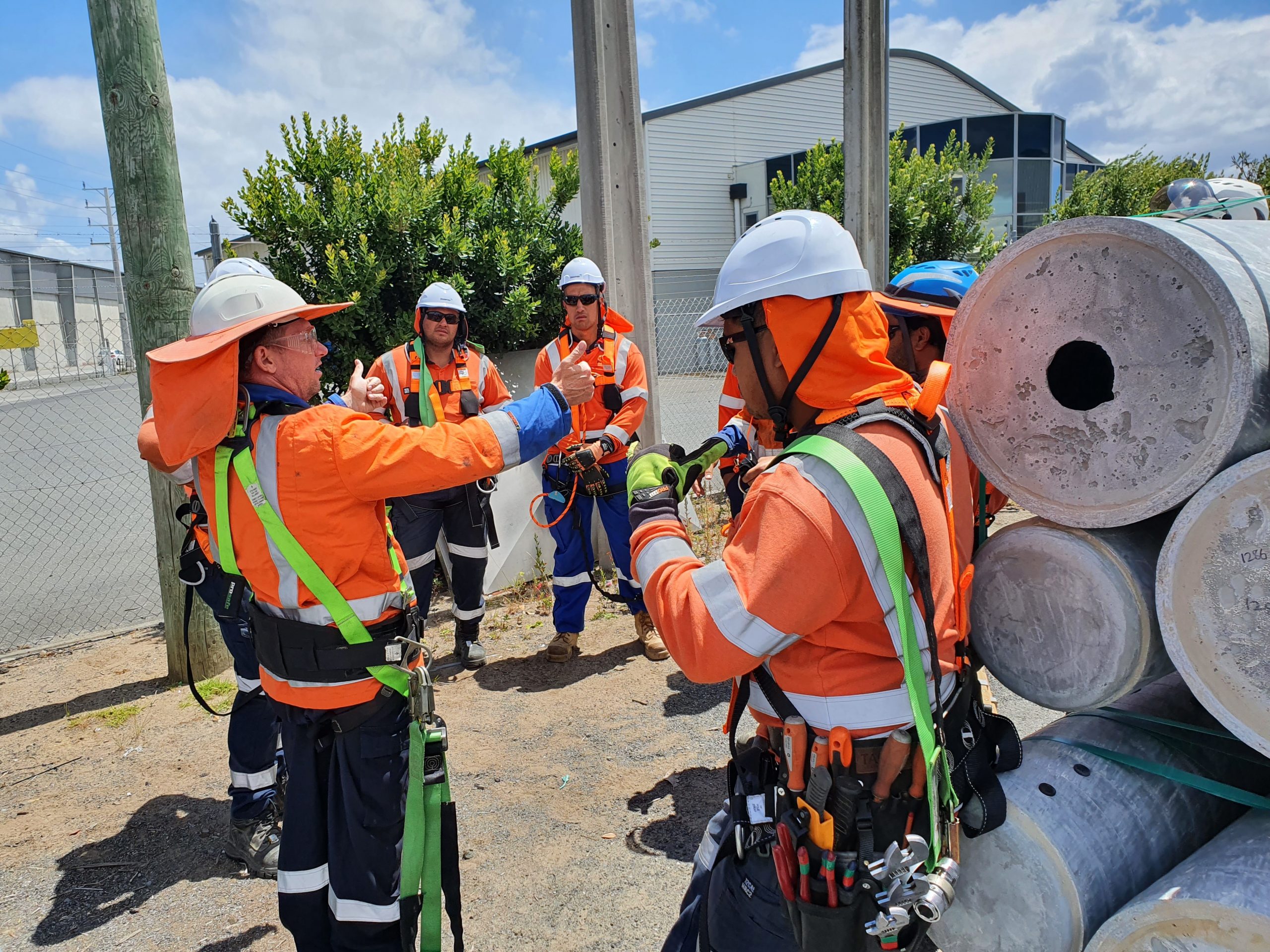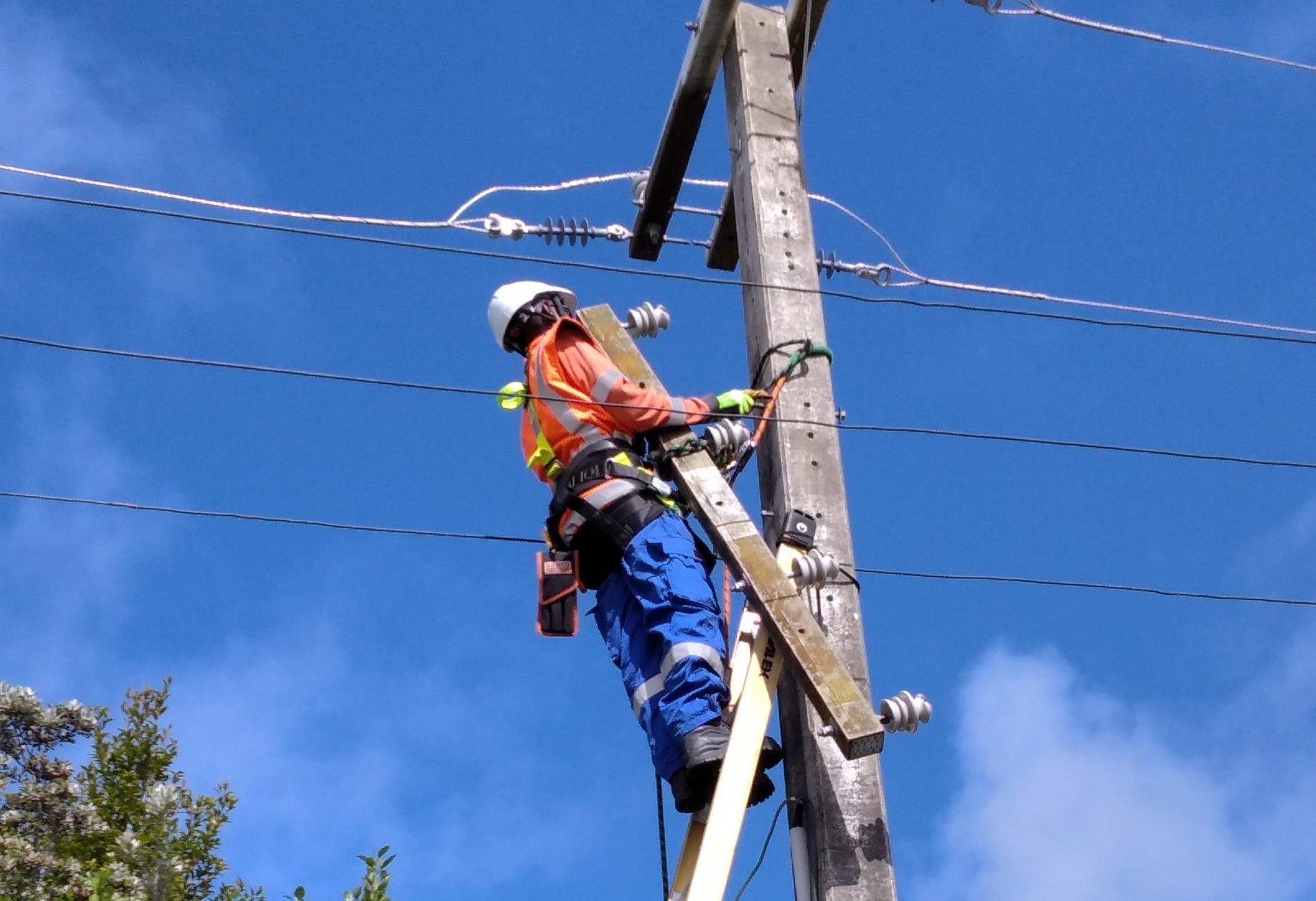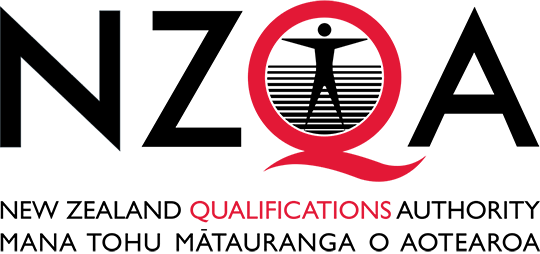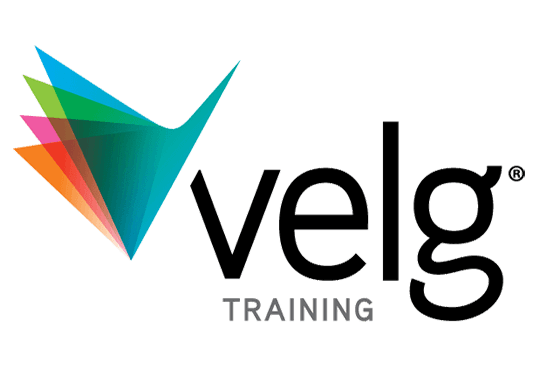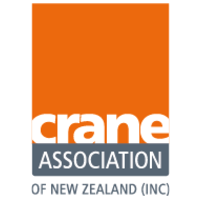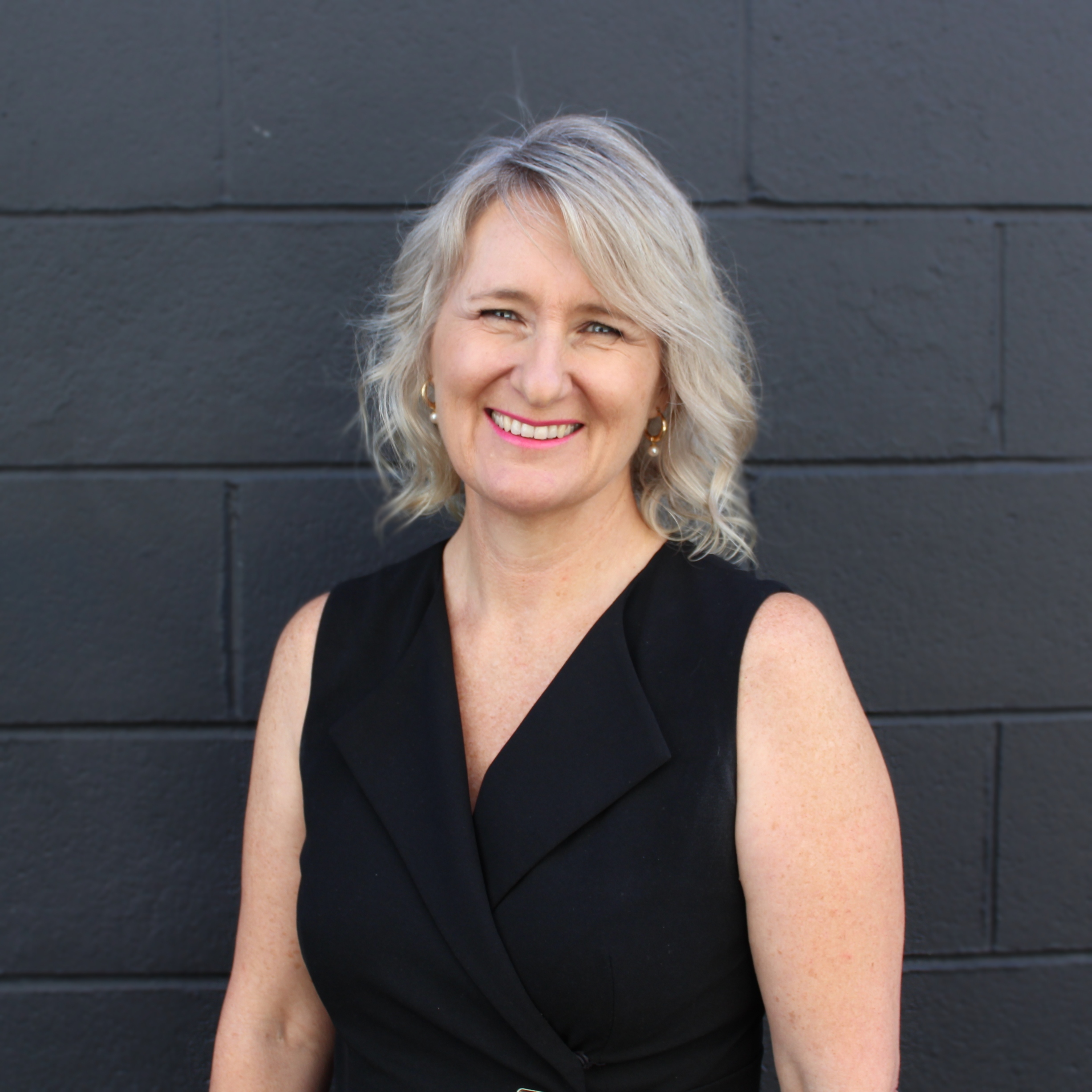 Sharon Macquarie
General Manager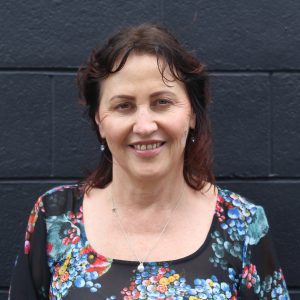 Dale Wilson
Operations Manager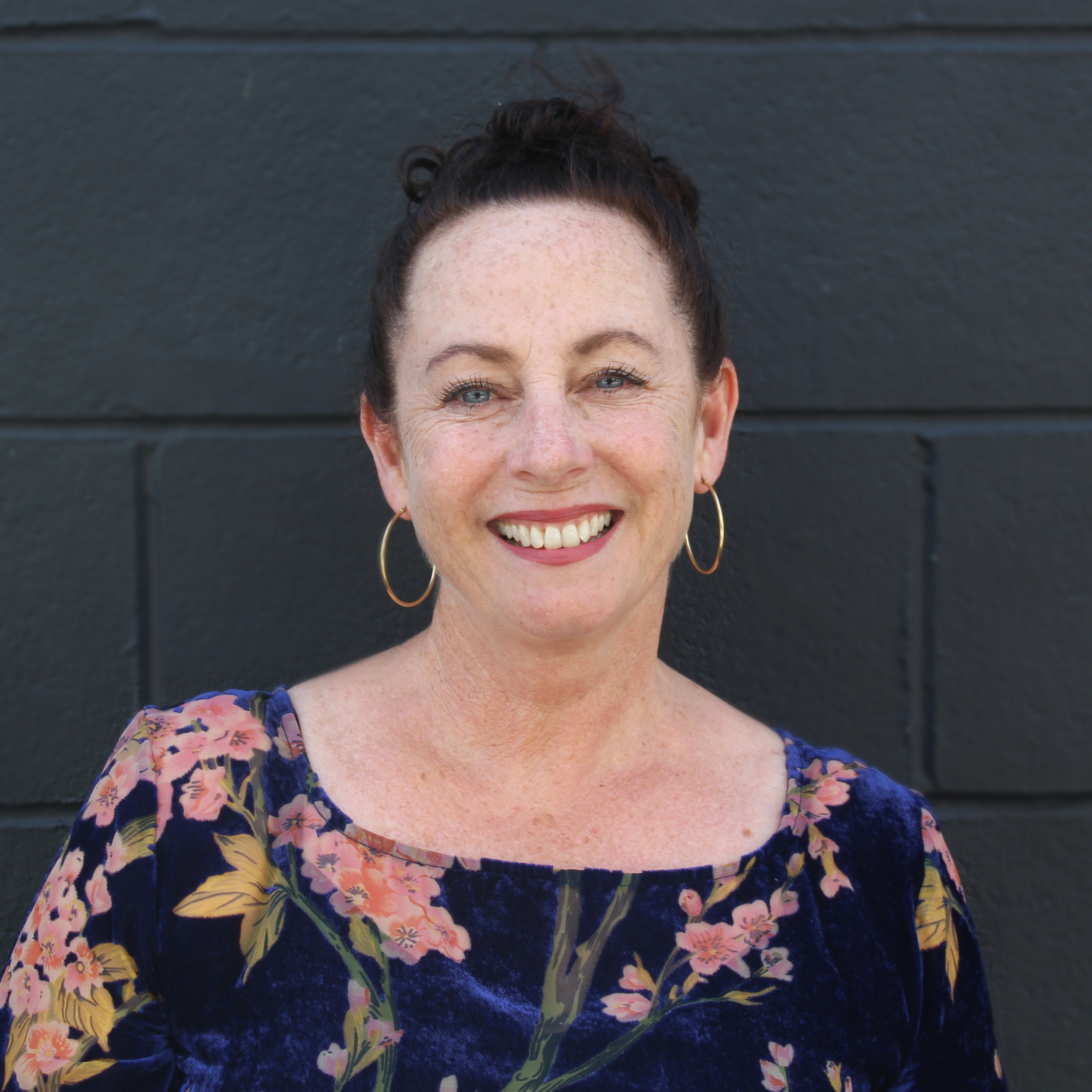 Marie Lockwood
Partnership Manager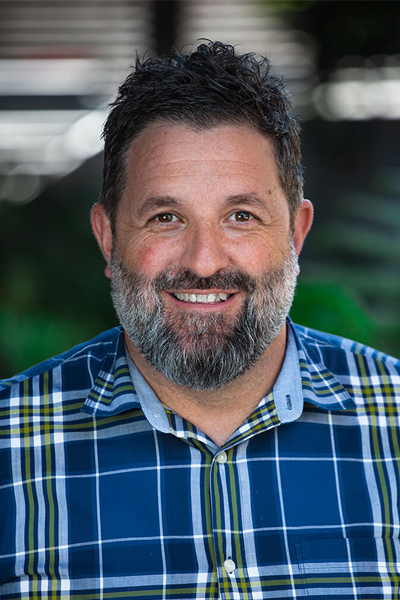 Adam Boyle
Chief Executive Officer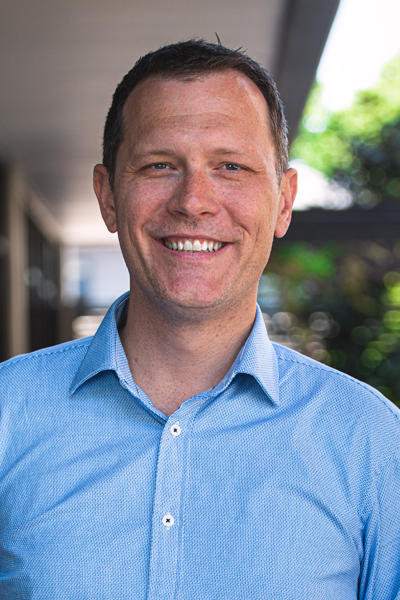 David Larkman
Chief Financial Officer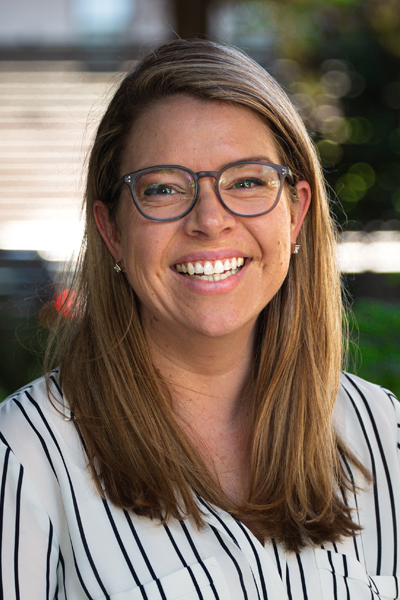 Pru Killick
Head of People and Culture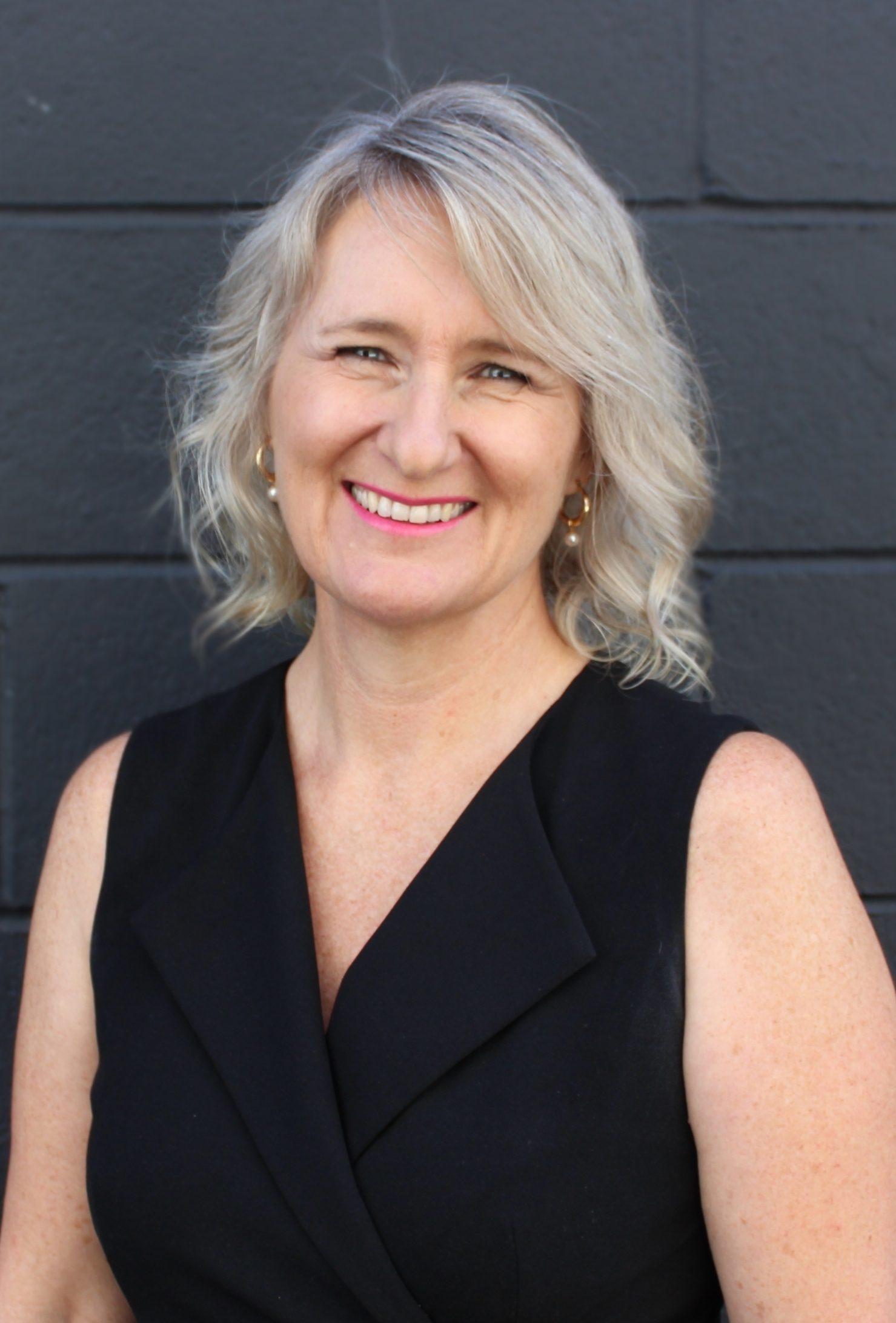 Sharon Macquarie
General Manager NZ
Click to see our training courses. If you're unsure what's right for you, contact us and we'll help you find the course you need.