Worker Competency Management empowers you to determine and set the competencies required for each role and person who works for you – in one online platform.
With Pegasus industry experts on hand, build a detailed roles matrix – matching work roles to the competency and training required to do the job.
Pegasus Worker Competency Management efficiently manages the compliance process online, meaning no more paperwork and complex spreadsheets. Full verification means you can report on and identify exactly what workers are qualified and inducted to do – and deploy them to site, knowing they are trained experts.
How Worker Competency Management Works
Add Workers
Using their company profile, an administrator enters and edits their workers in the online system, including their contact details.
Upload Competencies
The relevant documentation is uploaded for verification and inductions are booked to support the worker's competence.
Access ID Cards
Workers are issued with ID cards linked to their online profile, which are scanned by the Pegasus mobile app or site access points to check compliance.
Assign Work Roles
Site and project roles are selected for each worker, determining the competency documents and safety inductions that must be completed to carry out their role.
Identity/Visa Checks
If required, identity checks may be completed via a 100-point ID check and greenID™ to allow Pegasus to verify visa entitlements.
Verification Engine
Pegasus thoroughly verifies all documents and worker data. The system assigns competencies to workers and approves their registration only when all inductions have been completed.
Interested?
Contact us to find out more on how we can help your company become 100% compliant onsite!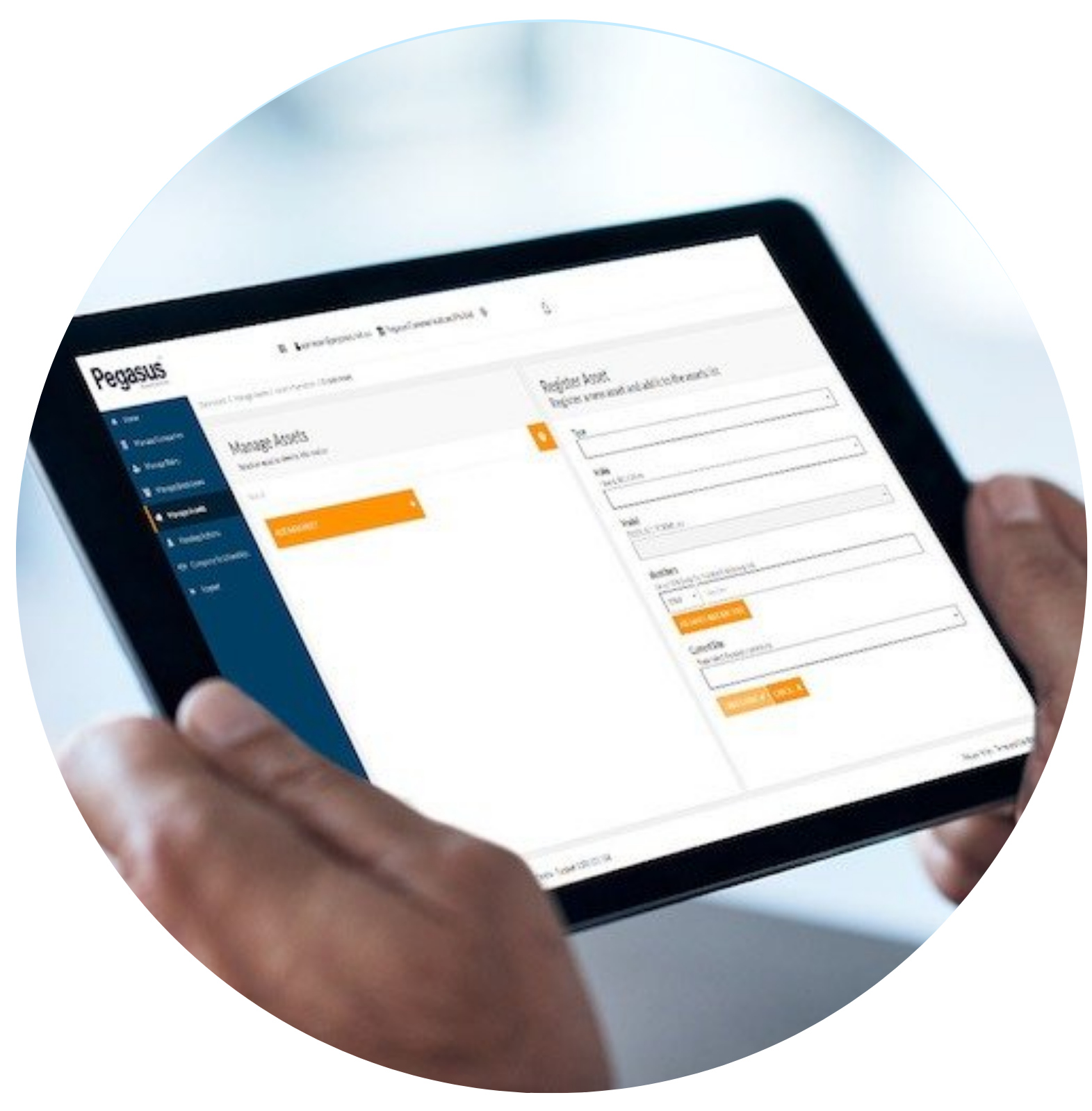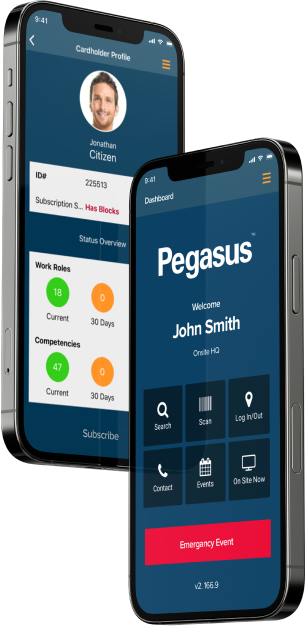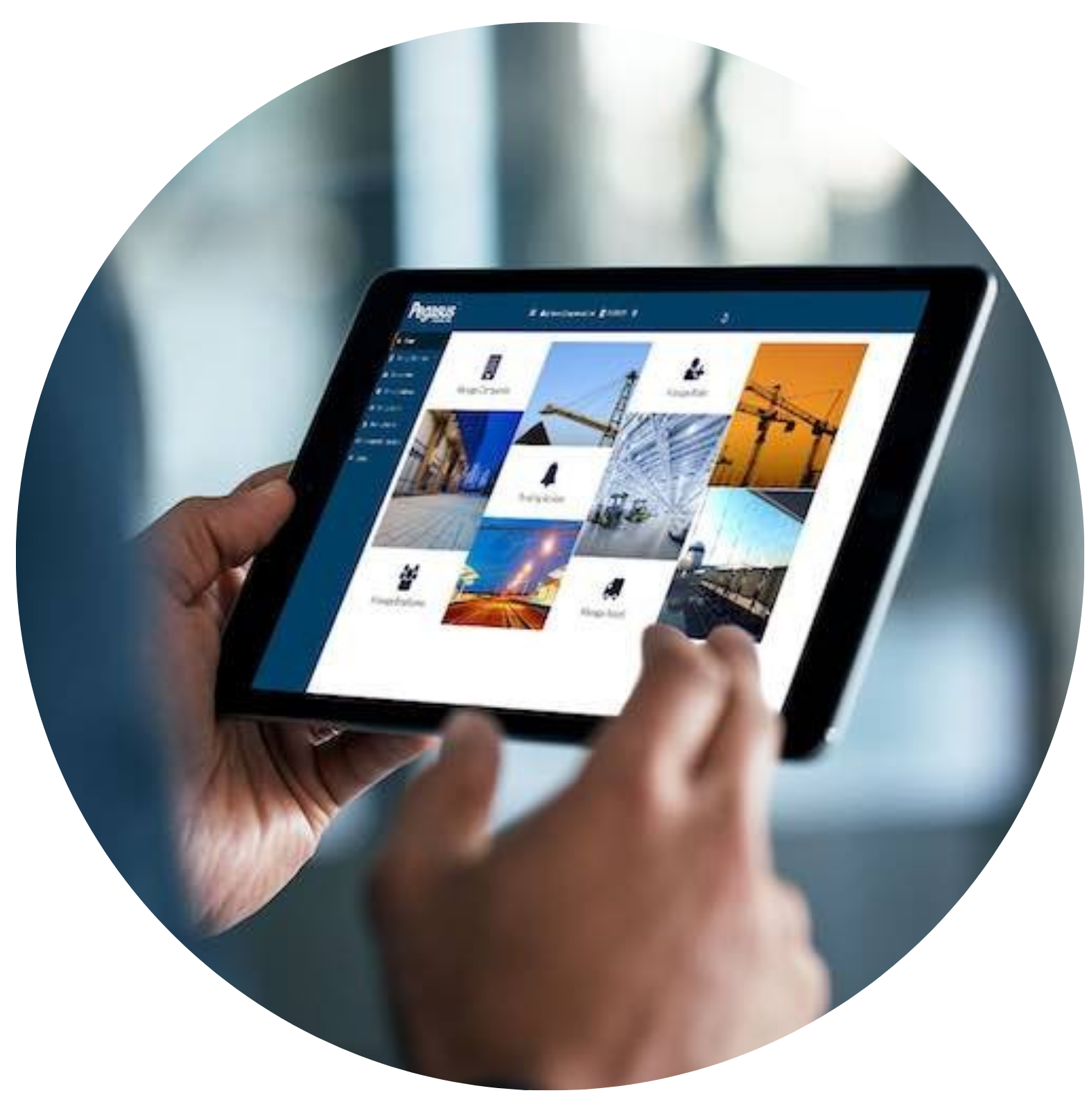 iskills Competency Management Database (CMD)
iskills Competency Verification services provides an independent reliable way to ensure your workers and contractors meet company, client, industry, legislative and regulatory requirements for the work they are required to carry out. We offer:
Competency analysis to accurately determine all workforce competency requirements and identify skills gaps
Independent competency verification ensuring a rigorous process, removing any business conflict of interest and minimizing risk exposure
Competency data management through the iskills Management Database (CMD) with records easily accessible and customized reporting delivered to clients
Worker competency cards with photo ID and QR code linked to full database details of worker competency status for all relevant clients
iskills Competency Management Database (CMD) enables real-time visibility of current and authentic competency status for all workers through one or more of the following:
User login to the CMD
Via the QR code on a workers iskills competency card (allowing onsite validation of worker competency by the employer, contractor, client or industry auditor
Customised client reporting
The CMD is readily configurable allowing easy set up of existing competency frameworks along with transition to any changes.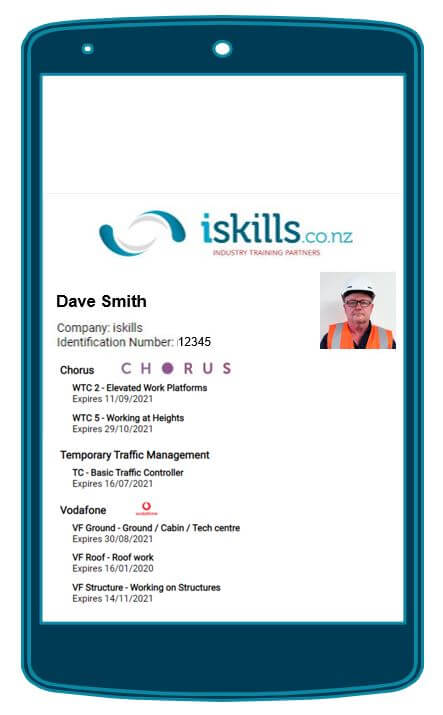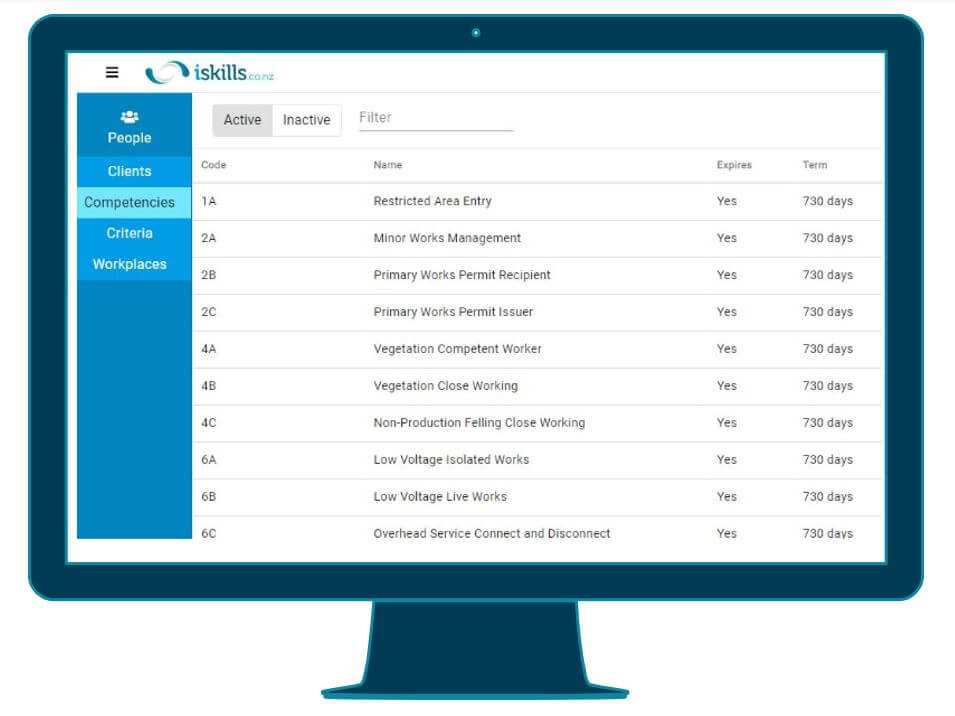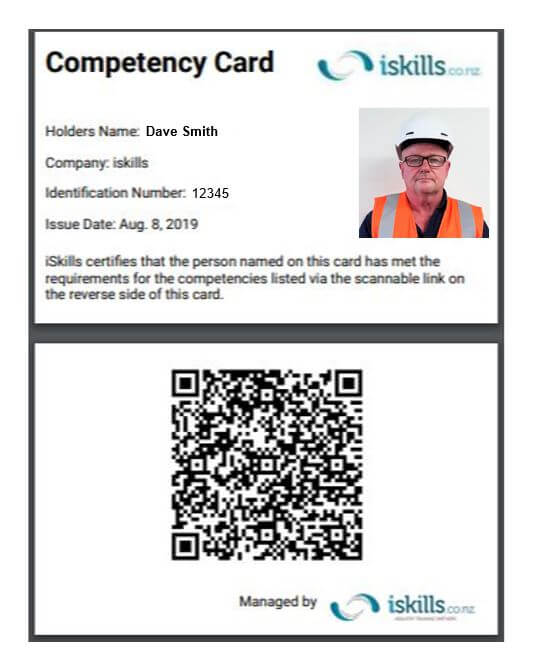 If this sounds like just what your company needs, give us a shout!