Chorus WTC 5 – Working At Height
To meet Chorus' minimum standards for Health and Safety related competency for workers. This course covers the requirements to protect any person working at height with the risk of falling and causing injury.
Recommended for
Any persons required to hold Chorus WTC 5 working at height (not on the overhead network.)
Course Objectives
Knowledge of the hazards associated with working at heights
Preparation for working at heights and control of hazards
Selection and use of climbing and rigging equipment
Necessary requirements of SM-EI and NZECP34
Personal Protection Equipment
Using a safety harness for personal fall protection
Following a rescue plan
NZQA Unit Standards
10507

Use personal protection equipment within an electricity network environment

10508

Identify electricity systems in preparation for work

18038

Demonstrate knowledge of and apply health and safety in the electricity supply environment

10509

Climb and work on electricity network structures

15757

Use, install and disestablish proprietary fall arrest
systems when working at height

23229

Use a safety harness for personal fall prevention when working at height

17025

Rescue from an electrical structure OR

25045

Employ height safety equipment in the workplace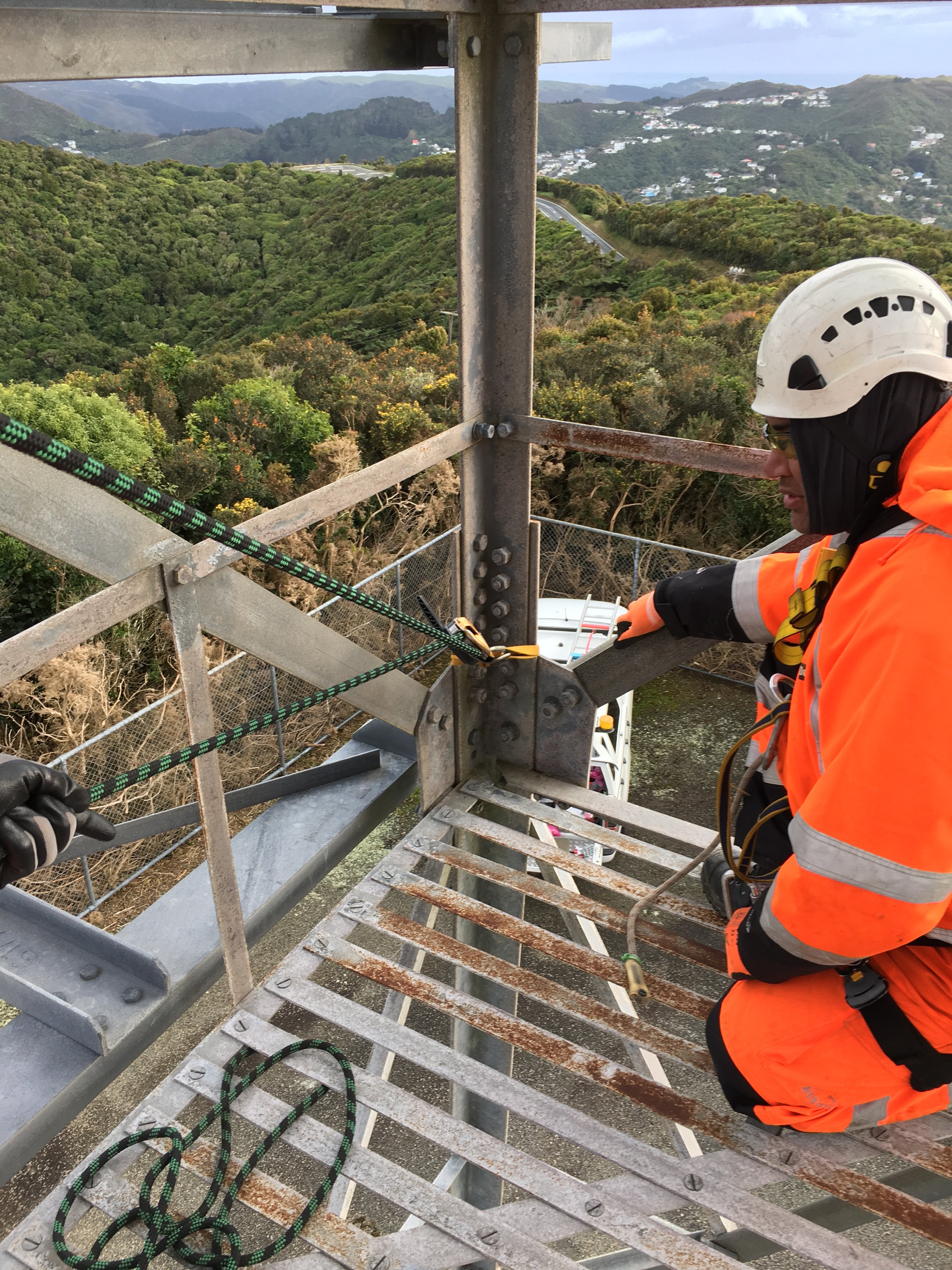 Course info
Delivery
Available nationwide upon request
Maximum 8 attendees
Duration
4 day full course
2 day refresher
Please enquire below for pricing.