This course is designed to provide trainees with an overview of the causes of back injury and how to prevent such injuries in the workplace. It can be delivered with or without assessment to unit standard 17592.
Recommended for
Supervisors, Team Leaders, Health & Safety Representatives and anyone in a role that involves repetitive lifting of objects.
Course Objectives
Describe the structure and function of the spine
Identify the risk factors for occupational back injury
Identify back care techniques
Identify work place control measures to reduce the risk of back injury
NZQA Unit Standards
17592

Identify the causes of back injury and methods to prevent back injuries in the workplace.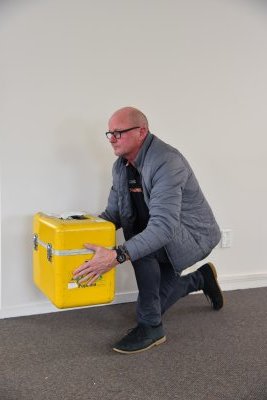 Course info
Delivery
Available nationwide upon request
Minimum of 8 attendees, maximum of 12
Duration
½ day course
Refresher available via webinar 
Please enquire below for pricing.