Permitting On Electricity Supply Industry Networks
The purpose of this course is to ensure that all persons requiring to be a recipient of access or test permits in the electricity supply industry, are aware of and follow the correct procedures for the application of permit management.
Recommended for
Electrically competent people who require to be a recipient of an access or test permit on any equipment, or within the relevant minimum approach distance of electrical equipment, that needs to be isolated.
Course Objectives
Work Planning and co-ordination
Documents that underpin permit systems and processes (SM-EI, EEA, Asset Owner requirements)
Access and Test Permit Procedures
Risk management and hazard control
Equipment layout
Roles and responsibilities of the different parties involved in permit processes
Communication between the parties for safety
Choice and application of Safety Measures
Documenting the permit
Work party management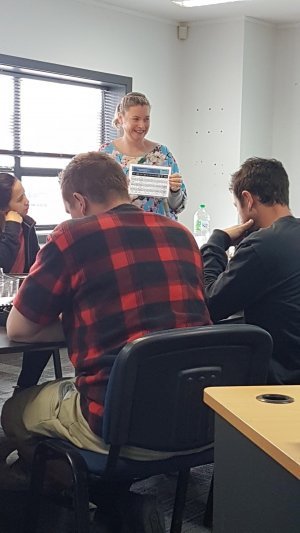 Course info
Delivery
Available nationwide upon request
Minimum numbers apply
Duration and cost
1.5 days training and assessment – $448 pp
*All costs excluding GST.