This courses covers theory and practical requirements for operating a truck loader crane in accordance with the crane association safety manual and the work safe code of practice for load lifting and rigging.
The crane association has introduced Unit Standard 30072 as a prerequisite to ensure participants have knowledge around basic slinging.
Recommended for
All persons operating or working with a Truck Loader Crane.
Entry Requirements
It is recommended that trainees have at least three months supervised experience using a Truck Loader Crane before attending the course. Trainees may attend the course without this experience but may be required to work for three months using a Truck Loader Crane before being awarded the unit standard.
Course Objectives
Hazards, hazard control and lift planning
Selecting lifting equipment and working load limit (WLL) tables
Preparing for and slinging regular loads safely
Truck loader crane equipment and attachments
Sling, lift, move and unload or place regular loads with a truck loader crane
Securing and preparing truck loader cranes for transport mode, stow equipment and complete documentation
Operator maintenance of a truck loader crane
NZQA Unit Standards
30072

Demonstrate and apply knowledge of slinging regular
loads safely

16617

Use a truck loader crane to lift and place loads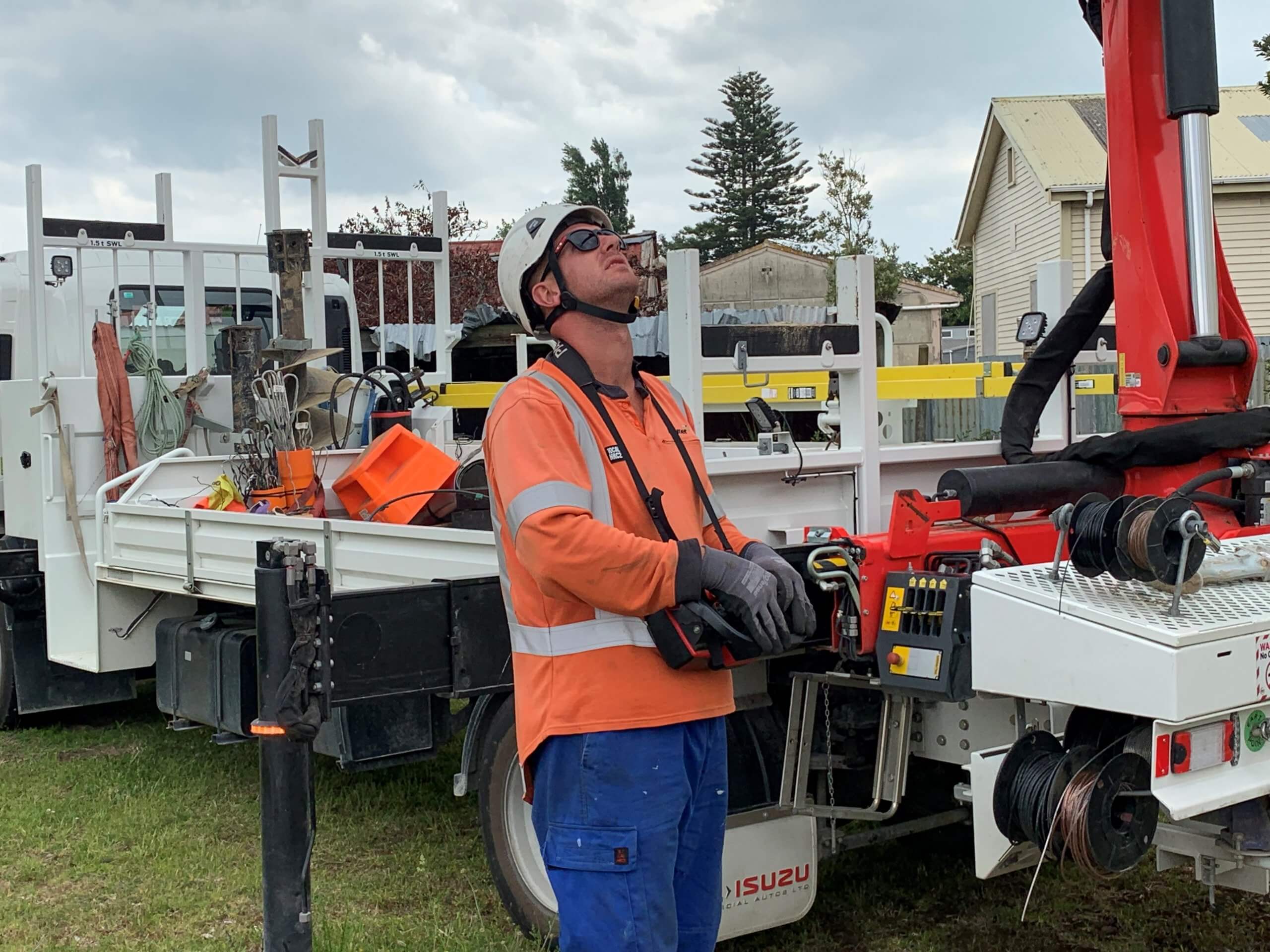 Course info
Delivery
We deliver nationwide
This training is delivered by iskills award winning, cranes qualified Trainers
Duration
FULL course 16617 & 30072 – Duration 1.5 days maximum, 6 attendees 
REFRESHER course – Duration 1 day, maximum 8 attendees
Please enquire below for pricing.