This workshop covers both the theory and practical requirements for operating a truck loader crane in accordance with the Cranes Approved Code of Practice and the OSH Approved Code of Practice for Load Lifting and Rigging.
Recommended for
All persons operating or working with a Truck Loader Crane.
Entry Requirements
Learners must provide evidence of a minimum 3 months supervised experience lifting and placing loads using a truck loader crane.
Course Objectives
Hazards, hazard control and lift planning
Selecting lifting equipment and working load limit (WLL) tables
Preparing for and slinging regular loads safely
Truck loader crane equipment and attachments
Sling, lift, move and unload or place regular loads with a truck loader crane
Securing and preparing truck loader cranes for transport mode, stow equipment and complete documentation
Operator maintenance of a truck loader crane
NZQA Unit Standards
30072

Demonstrate and apply knowledge of slinging regular
loads safely

16617

Use a truck loader crane to lift and place loads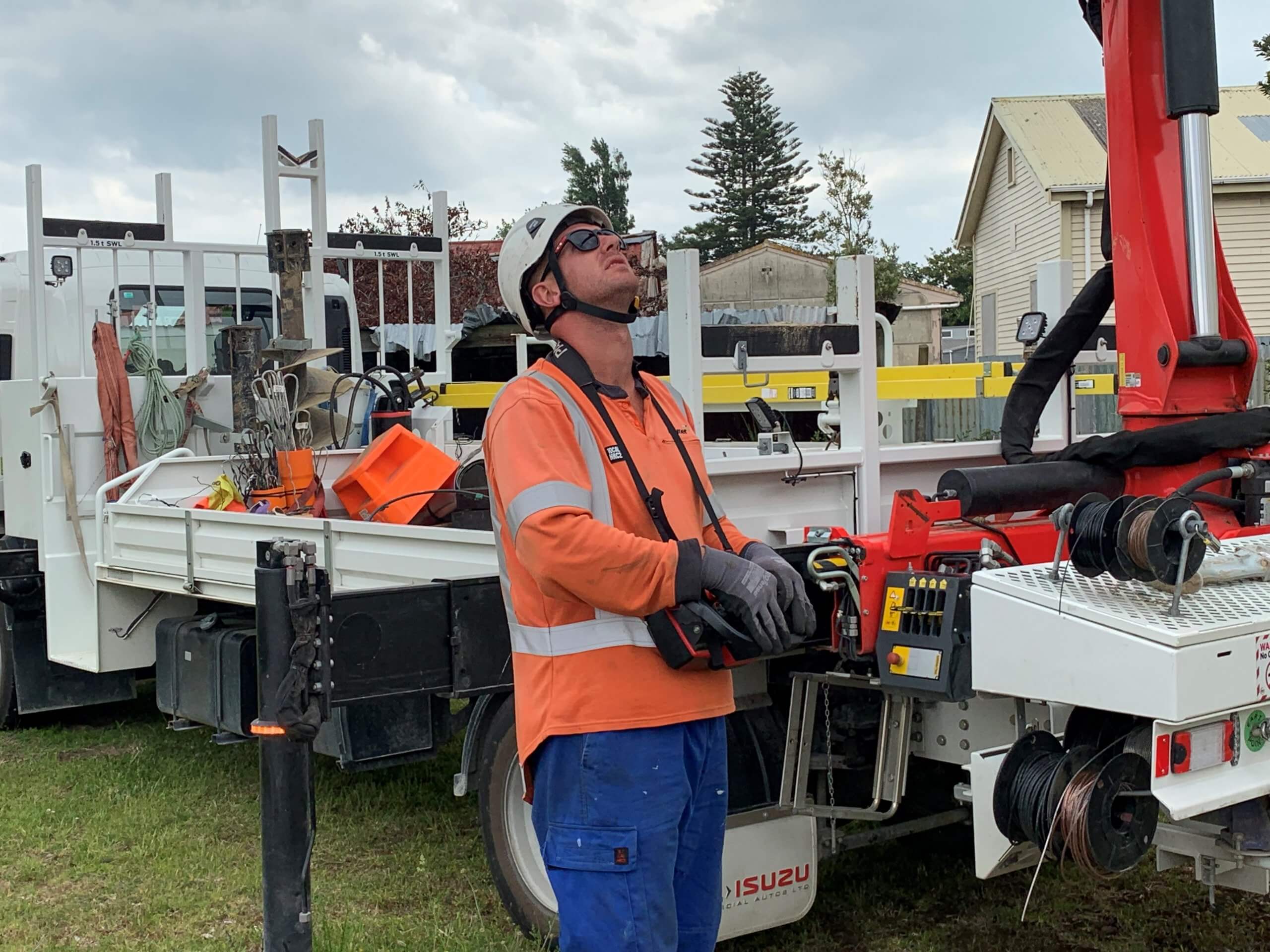 Course info
Delivery
Available nationwide upon request
Maximum 8 attendees
Duration and cost
30072 & 16617 2 day full course – $5,400
30072 & 16617 1 day refresher course – $2,500
*All costs excluding GST.
*Pricing does not include plant hire.