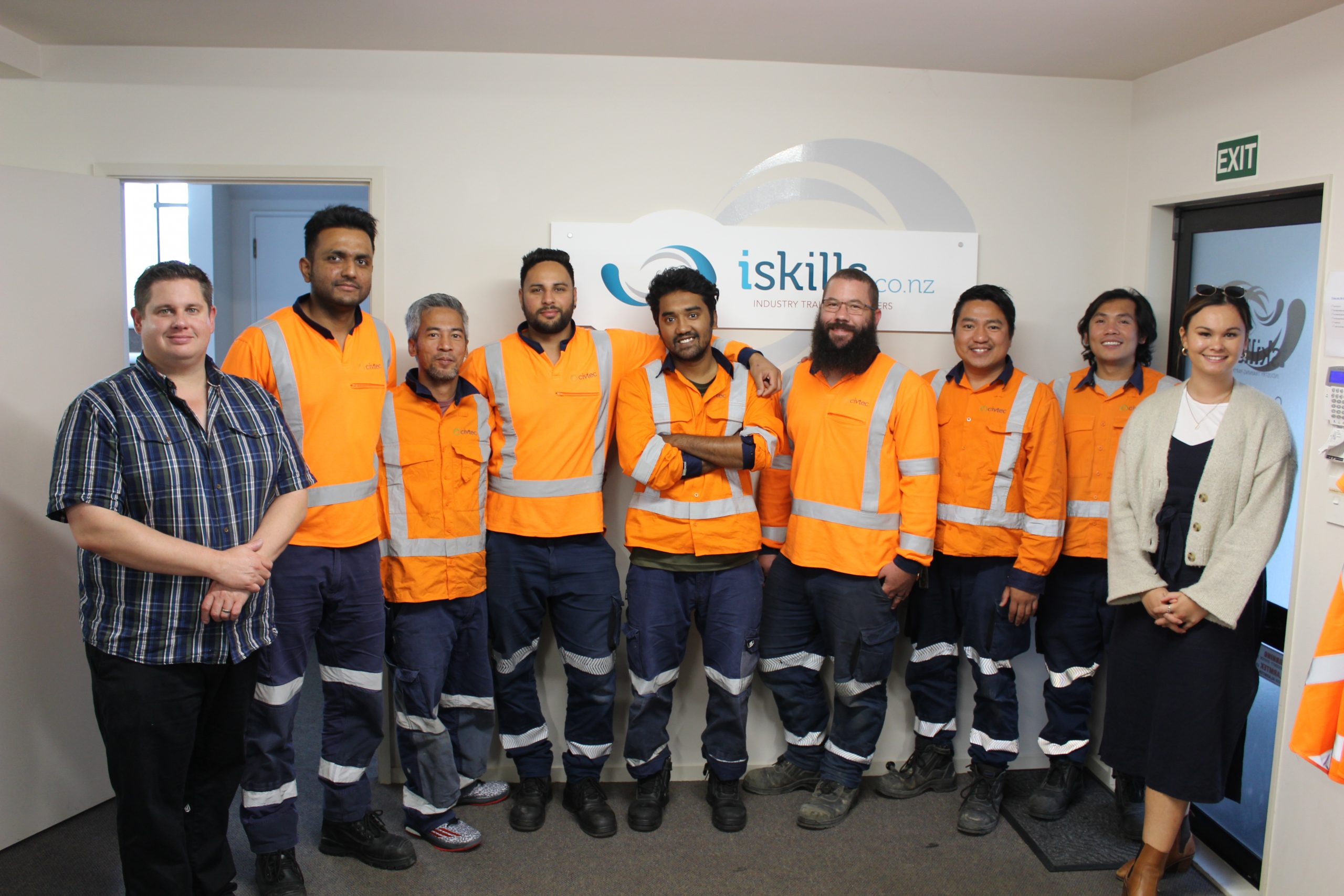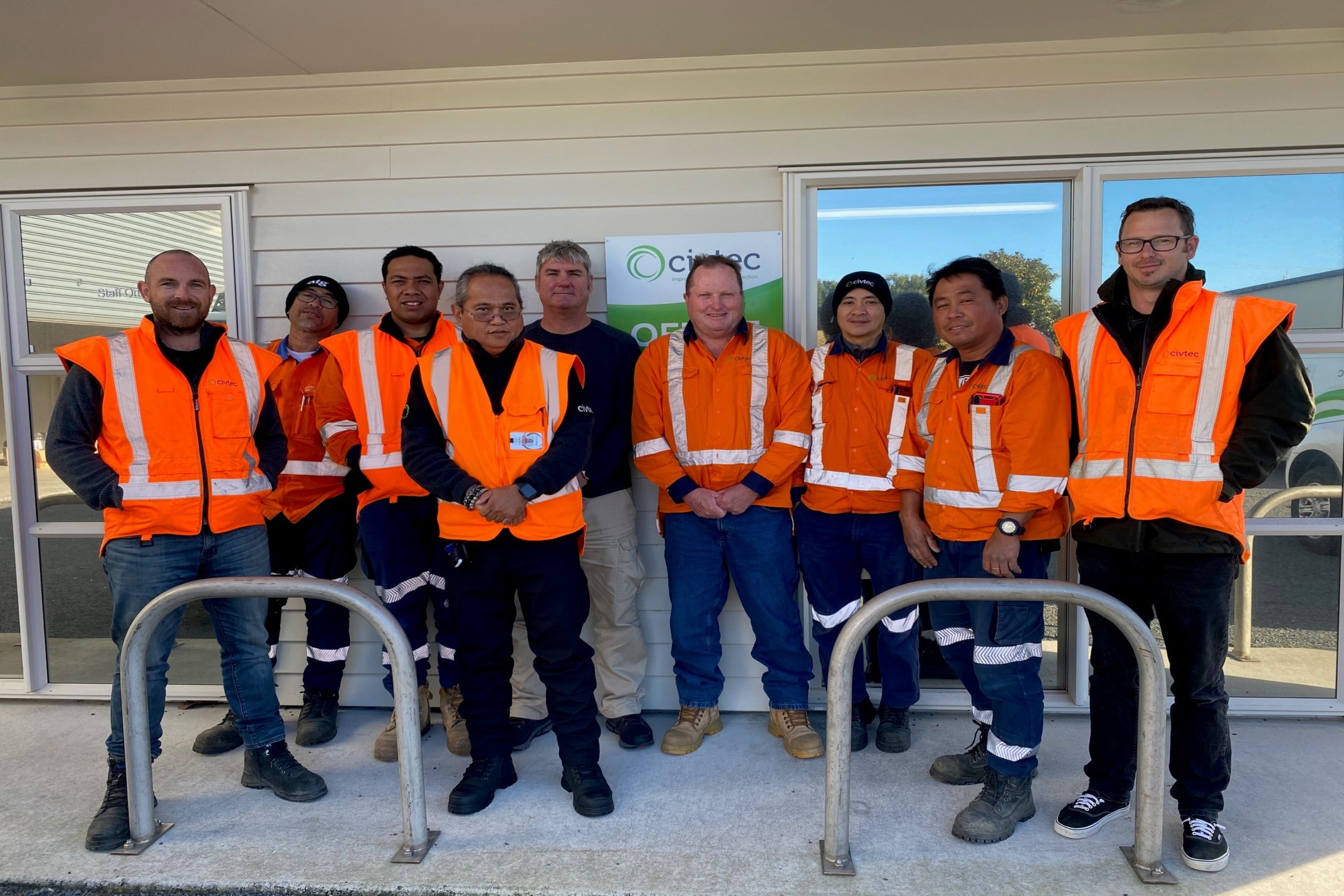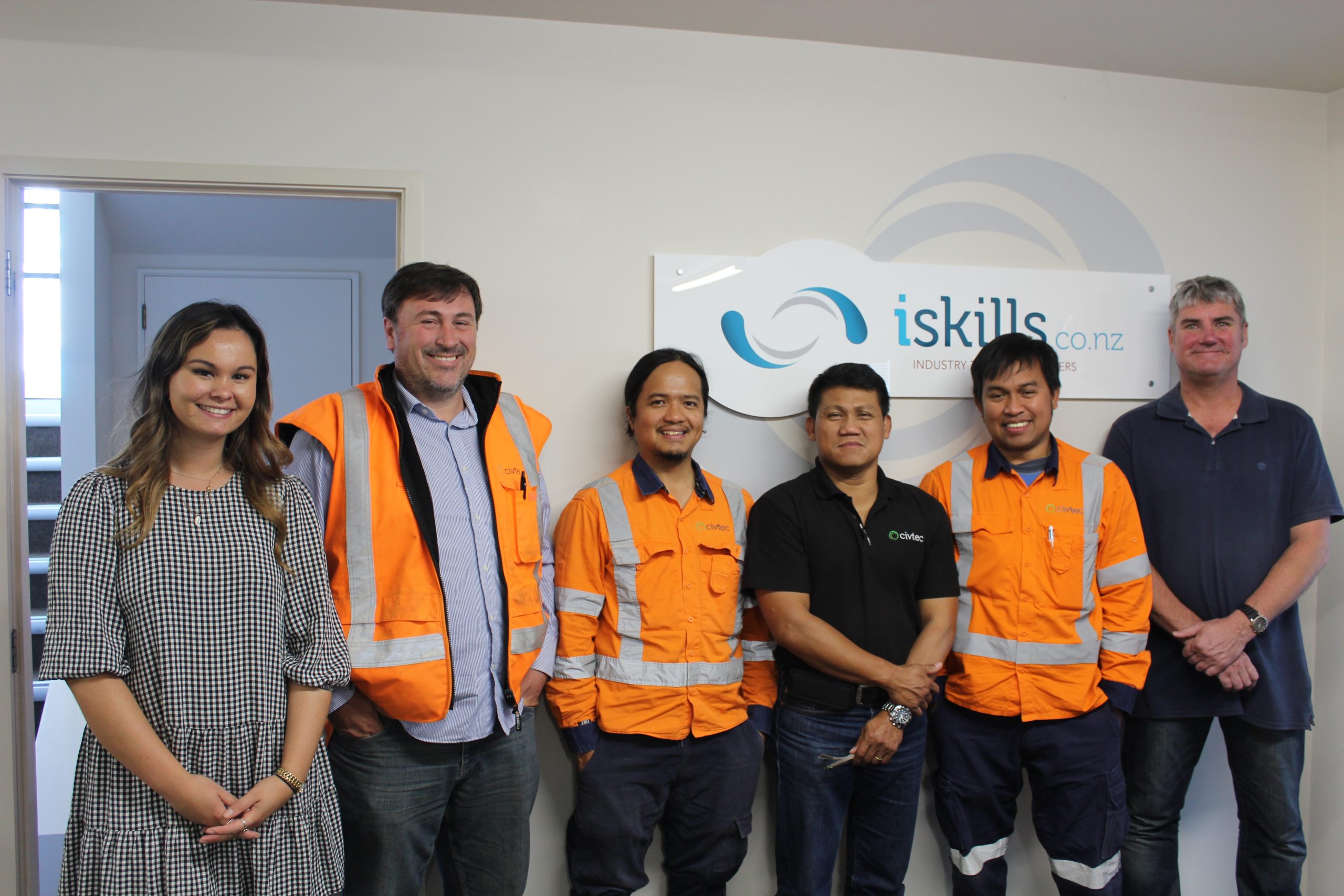 Activity in the Telecommunications space over the past quarter has seen a significant increase in businesses taking advantage of the current TTAF 'Fees Free' funding options available for employees to complete the Level 3 NZ Certificate in Telecommunications with strands in Fibre, Copper and Transmission.
The qualification has been available to the industry for just over 18 months. However, uncertainty around industry direction and progression to a L4 certificate has resulted in hesitation from businesses to support staff wishing to complete the qualification.
With a 600% increase in the number of technicians currently enrolled in the L3 Certificate this quarter, Connexis agreed at a recent industry working group to re-assess the viability of the L4 certificate due to the increased demand by industry in the L3 qualification.
Civtec Ltd, one of the earliest adopters of the qualification, made the decision to offer the L3 qualification to all technicians within the business, after identifying the qualification would provide an increased service level to their clients and offer staff an opportunity to upskill and formalise their experience with a nationally recognised qualification.
With their North Island staff initially being offered the opportunity, over 50% of the national increase has been attributed to Civtec and their foresight to recognise the importance of formal qualifications within the industry.
Josie Keucke, National People and Culture Manager for Civtec had this to say about the business decision to support their technicians.
Working with iSkills to offer the newly updated L3 Telecommunications course in both RCC and full course format is a great opportunity for our team. The RCC allows our experienced technicians to have their industry knowledge and work experience recognised with a qualification For our team members that are newer to the industry now have a training pathway to up skill.
iSkills offered support with the roll out and administrative requirements, to make it easier for us to facilitate. The team are enjoying the training and applying their new skills.
To have a training pathway supports us to have the telecommunication industry recognised as a career of choice and support with the growth of the sector.
With many other organisations currently assessing the suitability of the qualification, the goal of offering the L4 qualification to industry by mid-2022 is on track. To ensure the success of this project, the industry needs to show its support by continuing to offer the L3 qualification to technicians.
For further information please contact iskills on 07 542 0857.