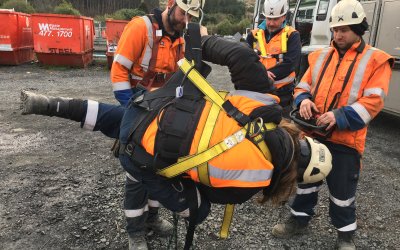 iskills is now delivering unit standard 23232 - Develop a rescue plan for recovery of a suspended individual after a fall. The intention of this training is to consider and prepare for worst-case scenarios in managing risks of falls. Prevention strategies should...
We're active on Facebook
See all the latest news from out facebook feed.