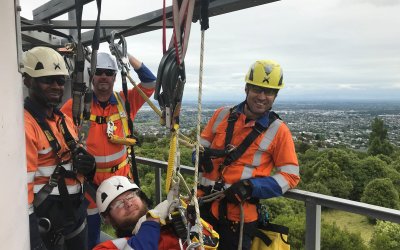 Working off the ground is a daily need for most infrastructure workers. At iskills, we interpret the different types of heights training letting you know what training you need and why you need it. Step One – Safety Harness training.  Unit Standard 23229. The harness...
We're active on Facebook
See all the latest news from out facebook feed.