We are now 6 months into 2021 and we have kickstarted the first half of the year the best way we know how! iskills has completed multiple qualifications and short courses already, with many more to come. We're ready to take on another year of training the best in the industry.
At the beginning of the year, we welcomed new staff within our iskills family in Mount Maunganui – inclduing Natalie, our Key Account Manager working alongside Pegasus, Rachel Davis our Pegasus Client Associate, Rebecca Moses our new Office Administrator, Michelle Connor and Sarah Baxter our two new Trainee Coordinators, and Danielle Teaz, Tim Burke, Maria Degele, and Alice Woods our new Competency Administrators.
We would like to take this opportunity to again welcome our new parent company, Pegasus. On Thursday 20th May, the iskills team got together with some of the Pegasus executive team to celebrate the merger at Trinity Wharf in Tauranga. CEO of Pegasus, Adam Boyle, and Sharon Macquarie put on a night filled with excitement as they addressed some exciting opportunities in the pipeline! We look forward to the next chapter of taking iskills global.
Industry Update – Telecommunications
Activity in the Telecommunications space over the past quarter has seen a significant increase in businesses taking advantage of the current TTAF 'Fees Free' funding options available for employees to complete the Level 3 NZ Certificate in Telecommunications with strands in Fibre, Copper and Transmission.
The qualification has been available to the industry for just over 18 months. However, uncertainty around industry direction and progression to a L4 certificate has resulted in hesitation from businesses to support staff wishing to complete the qualification.
With a 600% increase in the number of technicians currently enrolled in the L3 Certificate this quarter, Connexis agreed at a recent industry working group to re-assess the viability of the L4 certificate due to the increased demand by industry in the L3 qualification.
Read what Josie Keucke, National People and Culture Manager for Civtec has to say about the business decision to support their technicians below: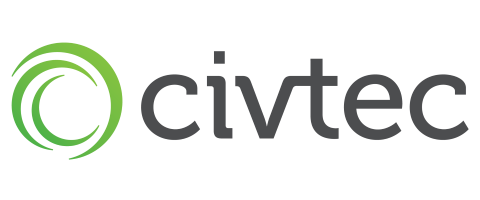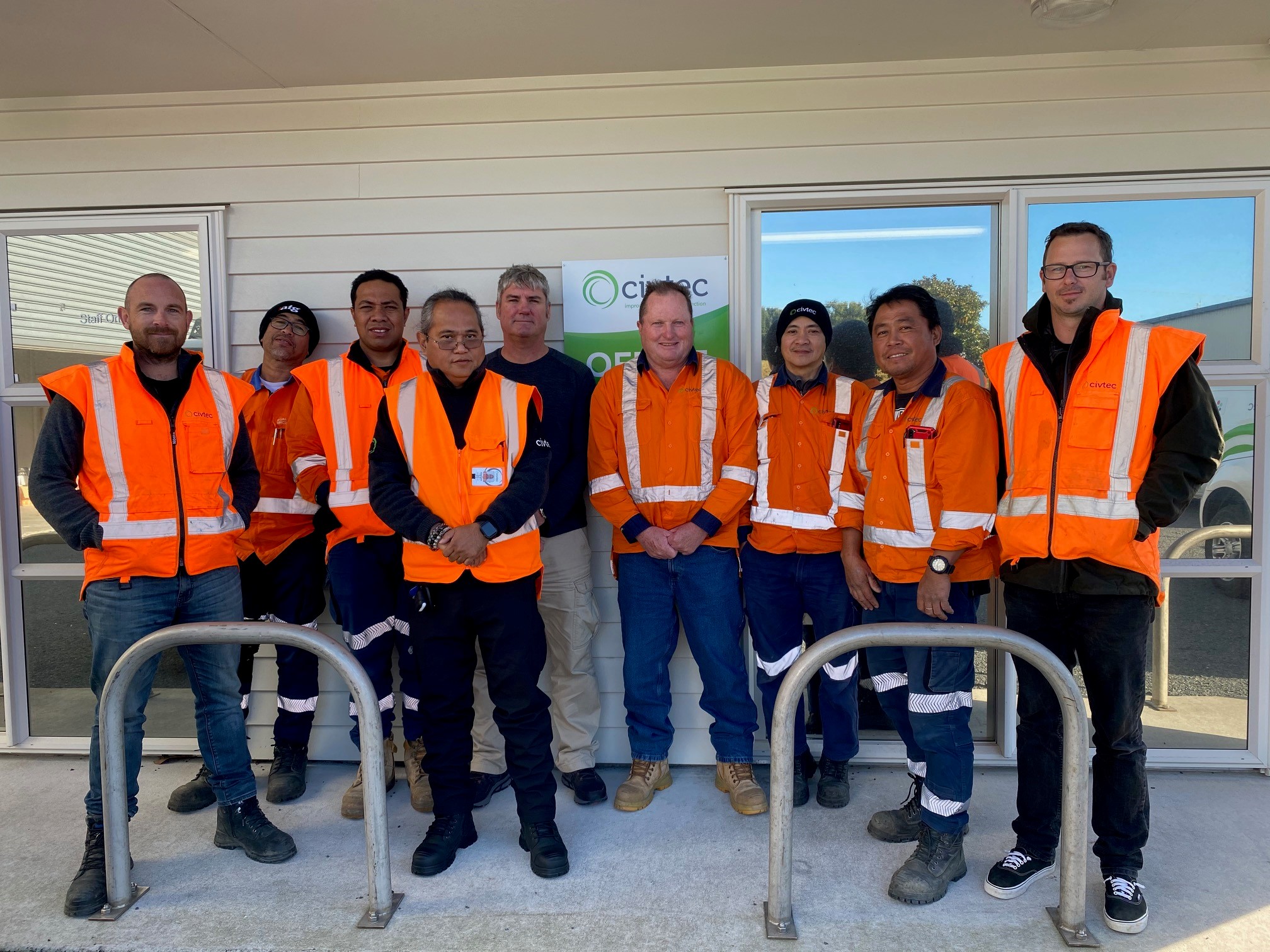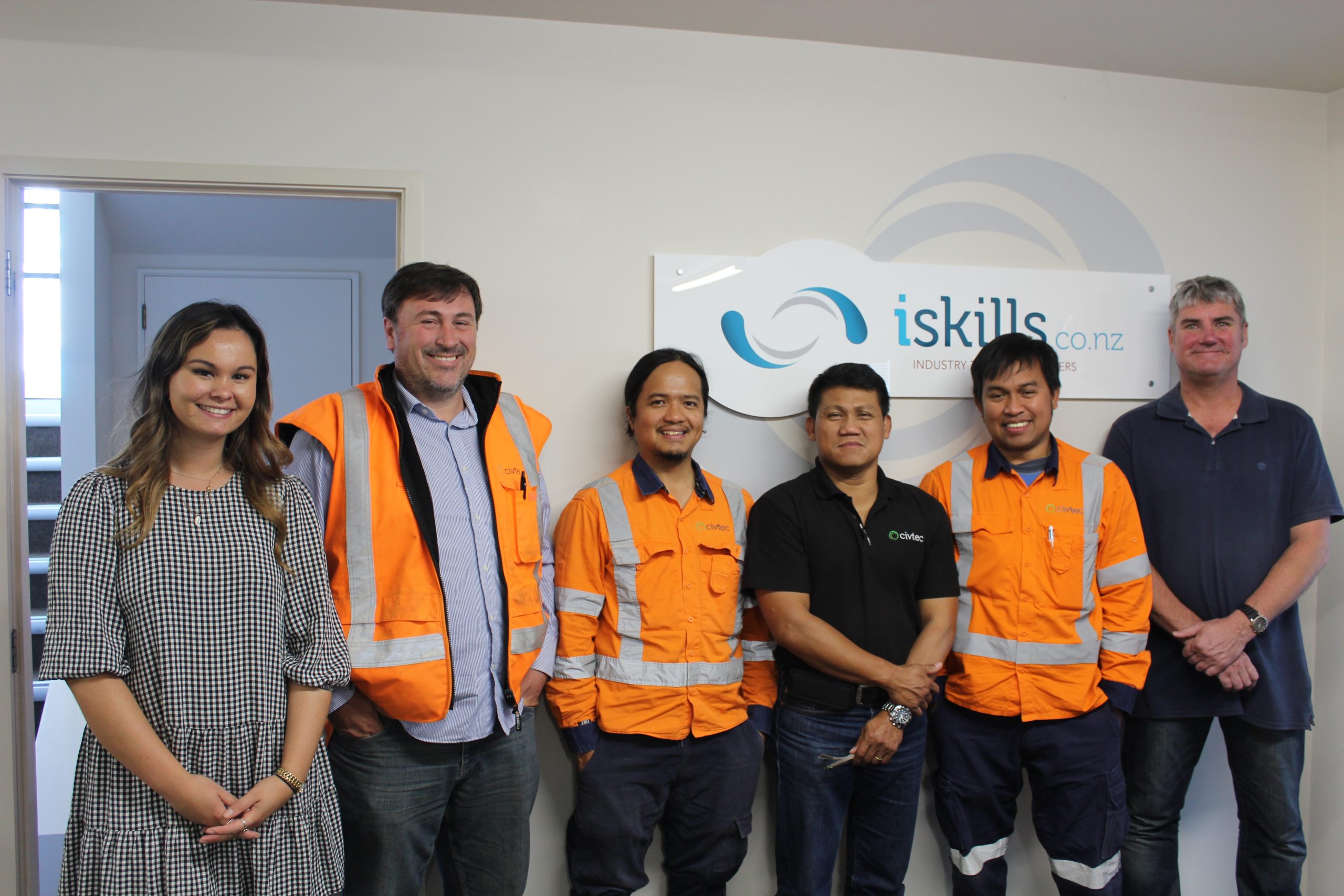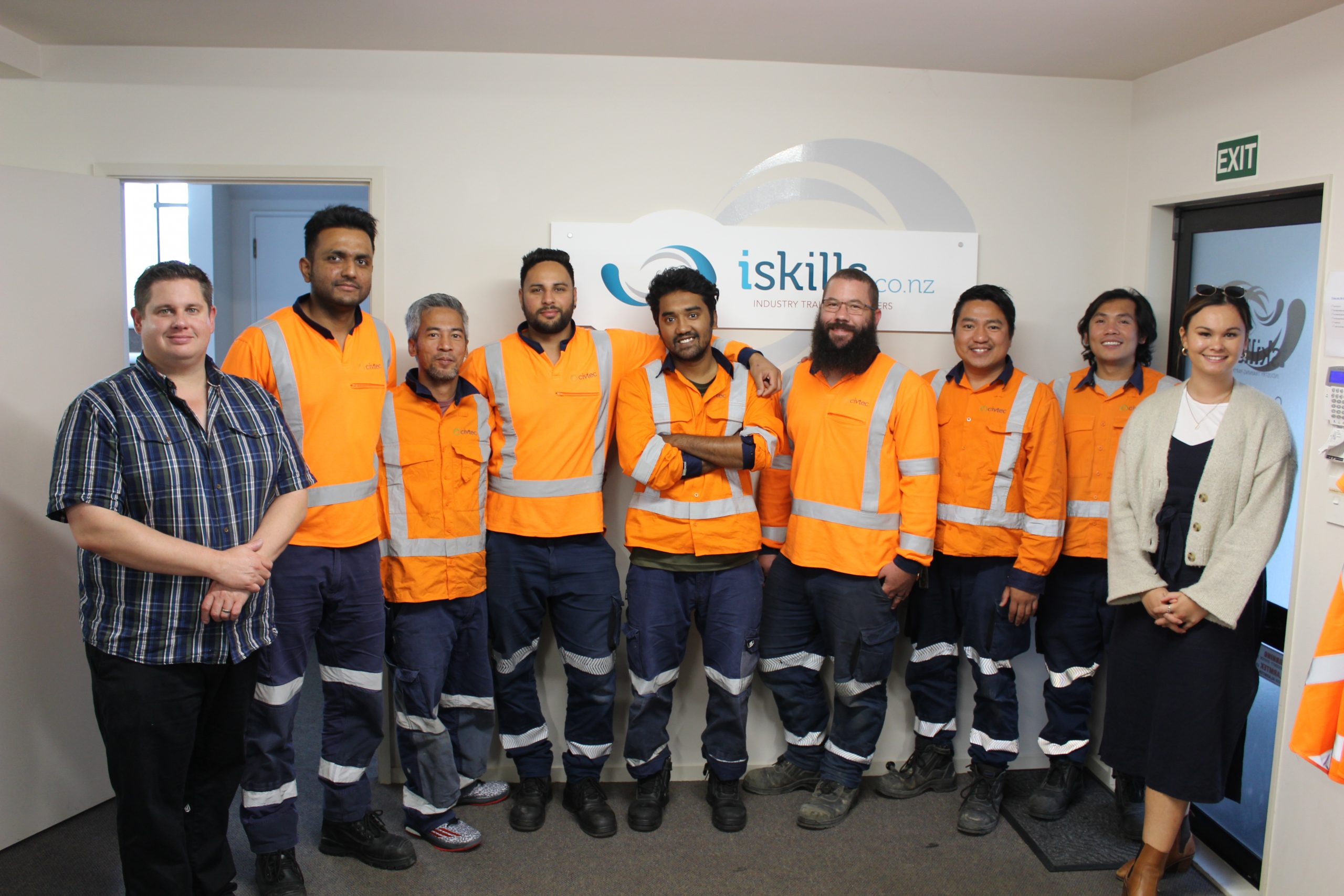 TTAF Fees Free Training
Employ new trainees and benefit from a Government funded program – we can assist with apprenticeship boost applications! iskills offers a range of Electricity Supply and Telecommunication qualifications which can be delivered via Recognition of Current Competency (RCC) or full qualifications including on-job assessments and block courses. Not to mention all trainees are supported by an iskills Trainee Coordinator in a COVID-19 safe environment.
Be sure to check out all our fees free qualifications below:
iskills & Pegasus Merger
On Thursday 20th May, the iskills and Pegasus team got together to celebrate the merger of the two companies. With Pegasus guests, such as CEO Adam Boyle, attending – it was a night filled with excitement as we begin the next chapter of iskills going global.  
After 22 years within the industry, iskills Managing Director Sharon Macquarie, made the executive decision for Pegasus Management to take ownership of iskills to not only enhance the international growth of Pegasus, but to also expand business opportunities within iskills.
Over the last 2 years, Pegasus and iskills has worked together finding synergies between the two businesses which has been the core of the partnership.
"This strategic acquisition will allow us to enhance the support we offer our New Zealand clients while establishing an important presence there," said Pegasus CEO Adam Boyle.
"iskills is the New Zealand leader in competency management frameworks, defining the skills required to work safely in high-risk industries," said Adam. "This perfectly complements the Pegasus objective to connect competent workers across a network of industries, employers, and clients in our software platform."
"The iskills team are a well-respected part of the NZ competency and training landscape and we are confident they will make us better and accelerate our growth plans."